It's been a pretty good week, here. Nice weather and a lot of things checked off the to-do list. Mostly small things, but it's progress anyway. I've had a strange feeling of being very busy and at the same time not really doing anything.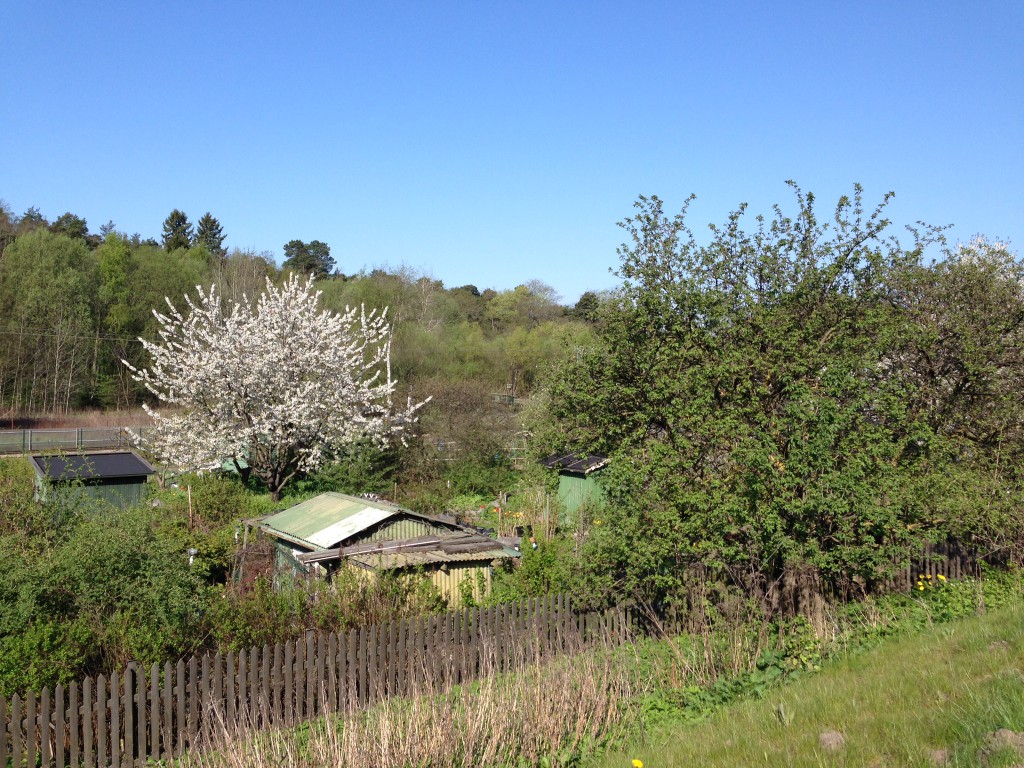 In spite of that, this past week I have:
Done my daily writing, just random bits and bobs.
Printed Dress Rehearsal Rag, and started reading it and taking notes. 7 chapter so far, I overestimated how much I'd do this week.
Booked a day with a photographer friend to get the raw photo for the cover
Started planning a small giveaway in connection with my next release. Keep your eyes out because I'm announcing it shortly!
Started scoping artists to do a back- and spine cover for the PoD version of Going Home. Haven't picked one yet, though.
Upload a few haikus on Wattpad. Check them out here.
Sorted out the writing folder in my Dropbox. Finally! That thing was cluttered!
So what about next week? Well, it's more of the same:
Daily writing
Reading and taking notes on the rest of Dress Rehearsal Rag
Finalize details for the upcoming giveaway
Pick an artist for the back and spine cover for Going Home
Read up on formatting for Createspace, the Print-on-Demand service I'll be using
Put together front and back matter for Dress Rehearsal Rag. Because why wait, really?
Possibly, posting something on the blog on Friday.
That's about it, I guess. I feel like I should be doing more, with it already being mid-May, but you can't do everything at once (can't get a cover artist before I have a cover photo, can't upload to Createspace before I know how to format it etc), so this will have to do! Have a great week, everyone!