Today I'm very happy to introduce the first ever guest post here on my blog, a short "spotlight" post by my good friend and fellow writer Z.R. Southcombe about one of her literary idols. Z.R. released her debut What Stars Are Made Of, a word-less storybook, in late 2014 and just yesterday her latest novel, The Caretaker of Imagination, was launched. Without further ado, here's the post.
---
Roald Dahl: Inspiration & Imagination
There are a lot of sources where writers find their inspiration, but probably the most common of all is in a good book.
At my book launch yesterday, one question put forward to me was, "Why write for children?"
The answer was, "Because that's what inspires me."
As a child, books were a huge part of my life. I read voraciously and broadly. One author – in fact, one book stood out for me most though: 'Matilda', by Roald Dahl. It was one of the first books I read that left me feeling empowered as a child.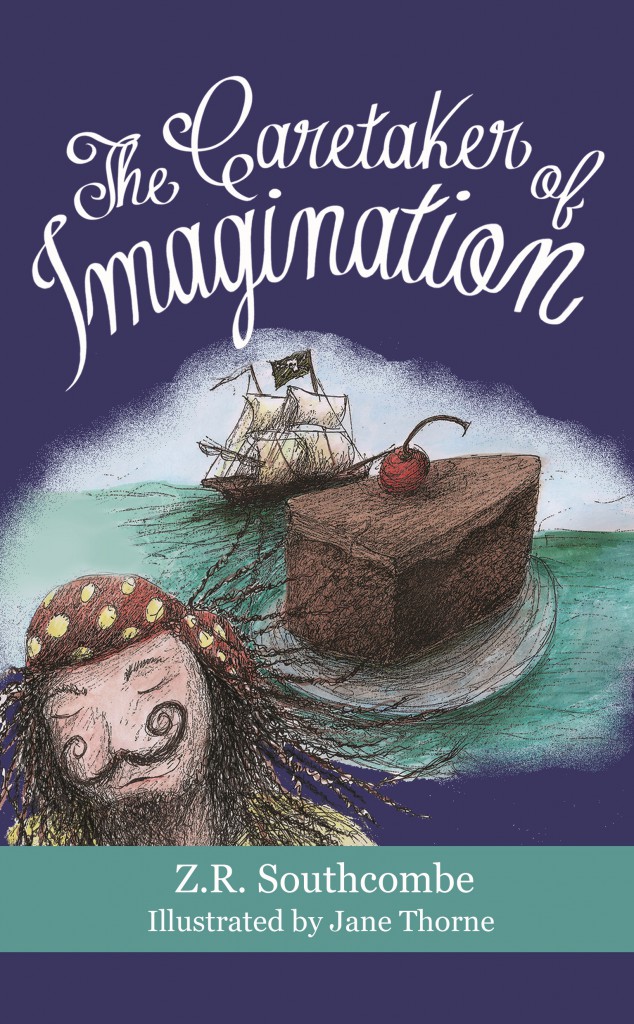 Dahl made me feel that kids were just as important, if not more important, than adults. When I finished reading it for the first time (obviously I have re-read this book several times!) I made a promise to myself that I would NEVER forget what it's like to be a child.
That's the place my latest book, The Caretaker of Imagination, came from: children are important, imagination is important, and grown-ups are silly (well, at least 99.873% of them are).
Dahl's books have humour and silliness, but also a certain amount of depth that makes them particularly re-readable. I like that in a book, and it's something I hope my work has as well. This also makes it appealing to both adults and children.
The Caretaker of Imagination is available now on Amazon and Kobo. You can get a print book from zrsouthcombe.com.
Z.R. Southcombe is a children's fantasy writer and surrealist painter. No matter what project she is currently working on, Z. R. is usually accompanied by a cup of tea.